JOIN ODG! SUPPORT OUR CAMPAIGNS
IF YOU DON'T HAVE FREE TIME… YOU CAN STILL GIVE ECONOMIC SUPPORT.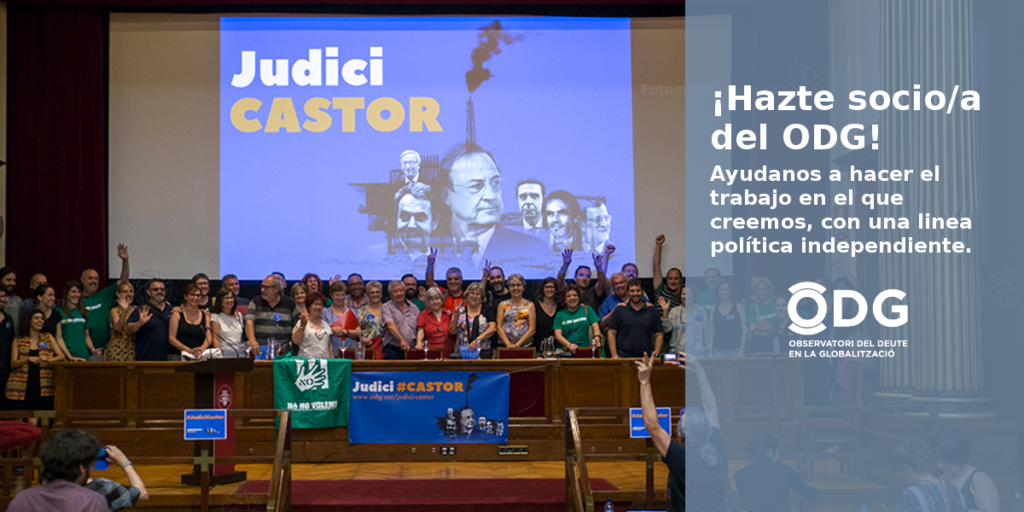 With your contribution we aim to maintain our economic independence and broaden our social base
in order to be able to work with the freedom and legitimacy that our work requires.
In addition, as a member of ODG you will receive:
Subscription to the monthly electronic newsletter.
A free book from our collection every year.
The right to participate in annual meetings.
I WANT TO JOIN ODG
Fill in this form with your details and click "Send":